Management Accounting
We help you understand your business cash flow so that you can make the smart move at the right time.
Schedule a Consultation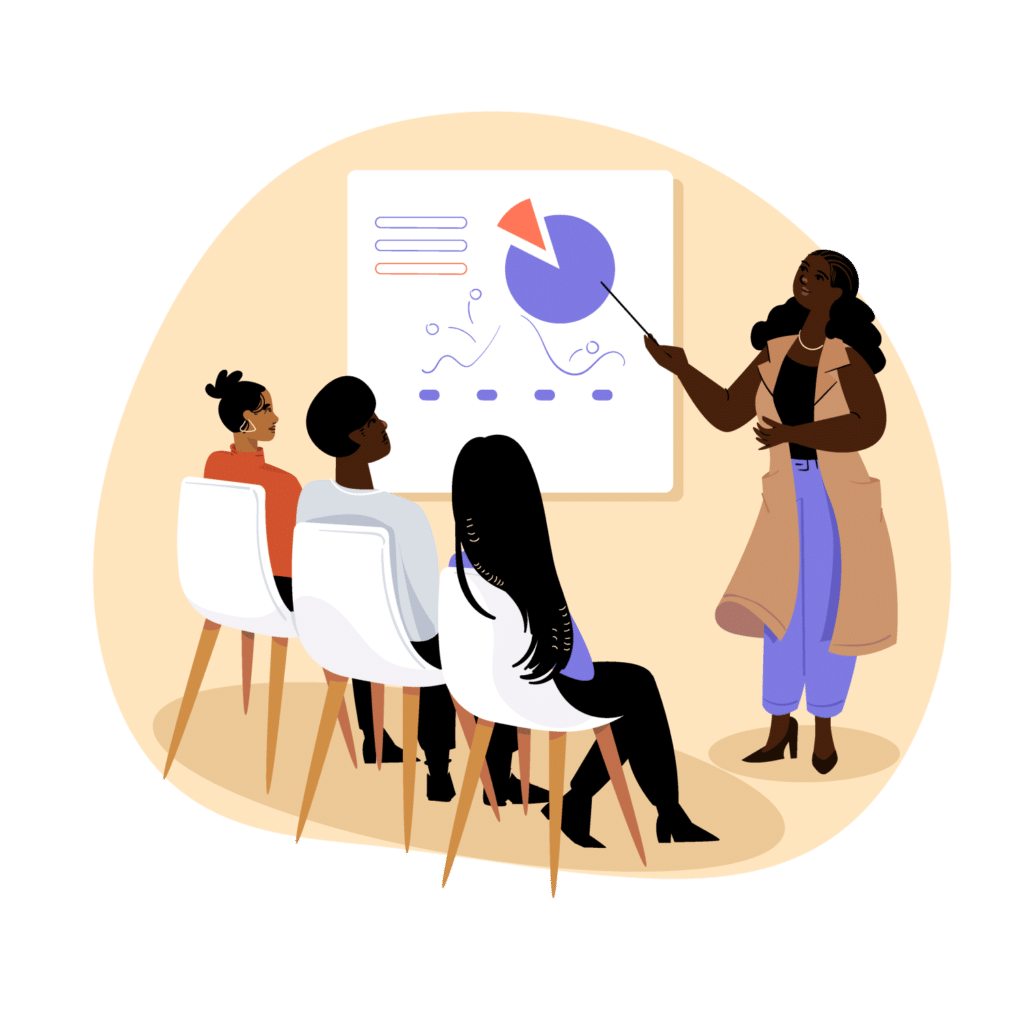 What is Management Acounting?
You may have all the staff, tools, and software you think you need … but no clue about how your business cash flows. This is why you need a management accounting firm.
While your financial accountant records and reports your debits and credits, managerial accountants crunch those numbers into information you need to answer the big questions like:
Should I expand my online business to brick-and-mortar?
Can we afford to hire more staff?
Do I need another business loan?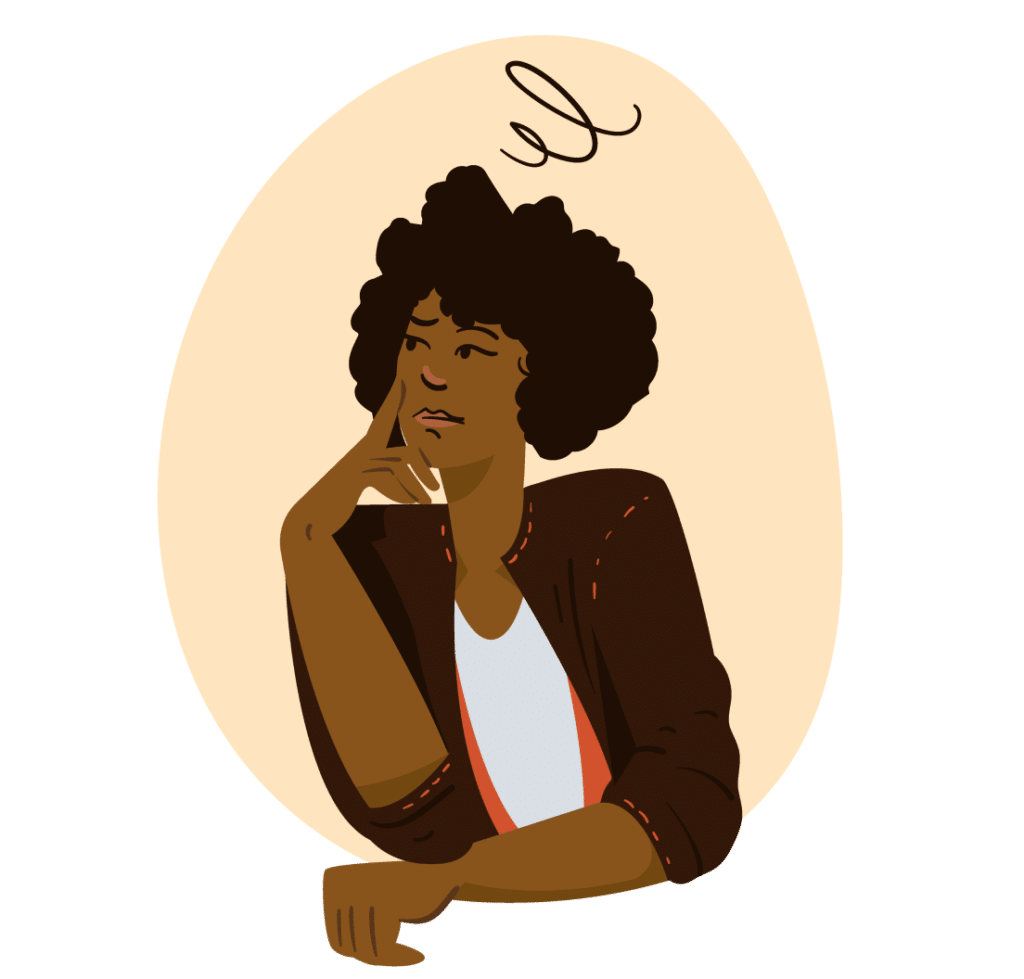 Success is the Best Problem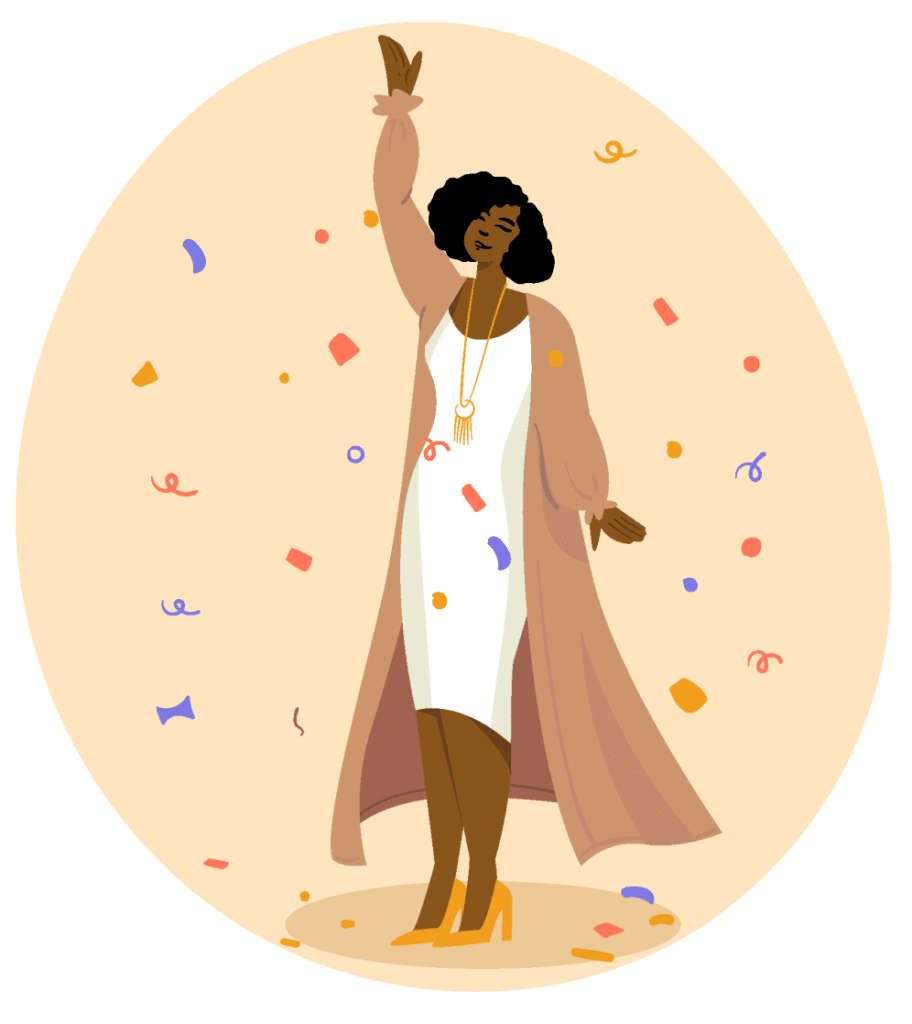 As a management accounting firm, Simplicity helps clients become experts on how their operating practices impact their finances and teaches them to make data-minded decisions.
Here's how we do it.
Financial Diagnostics
We build a profile of your activity to show you how every dollar of revenue is earned or burned.
Analysis & Education
Our clients learn how to use their new data resources to measure success. We can show you how to get on top of your finances—and stay there.
Growing a business isn't easy. But it can be simple.
Let us show you how.